This April, I've been lucky to visit this special city, Amsterdam, in the Netherlands. This is a small city because you don't really have to take train to reach any spot. Walking under sun shine along with canal would be the best idea to walk around the city. And it's actully a quite safe place to walk around because there are too many visitors who you couldn't even really recognize if they are local people or not, unless they have a city map in their hands.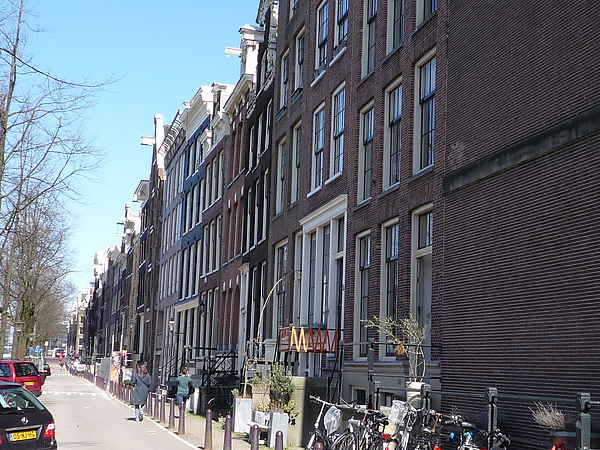 Outdoor market, Albert Cuyp, would be a very good choice to walk. You could easily see what their culture is like from this market. Besides, it's a good place to taste their food, although they mostly surve cold food which for Asian, has some difficult to adopt.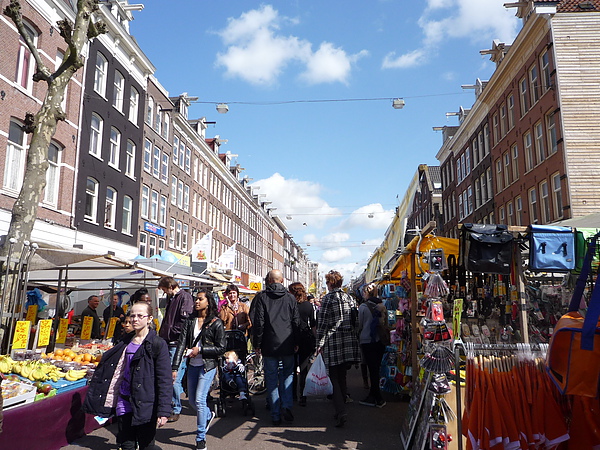 To walk in Amsterdam is truely very cozy. I was lucky that time because it's not raining at all, and the weather was very cozy. I did try the yogurt ice cream and guess what, it's really the best ice cream I've ever tried. I am, in fact, not a big fan to have ice cream because every time I ate it, it made me feel thirsty so bad. But their yogurt ice cream made me feel so happy. Even though the time I ate it, the temperature was like under 10 degrees, I still kept eating it with my shaking body. It does taste very very good tho.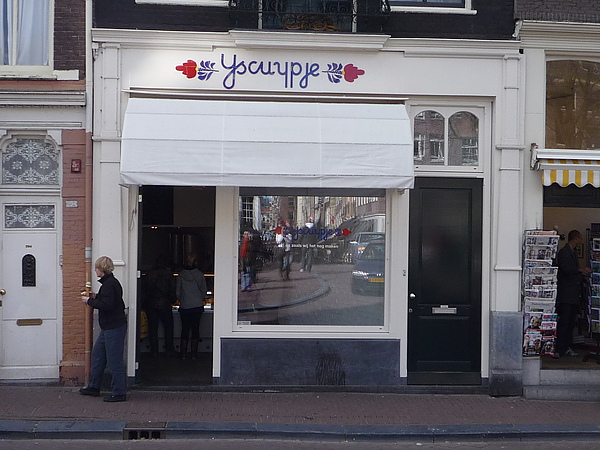 Gotta especially thanks to "Li Fu" and "Frank" who letted us live in their boathouse. Funny thing is that we never know these two persons and it was our very first time to meet them in the world. Both are very nice persons tho and hope they are all doing well there. Miss you lor!!